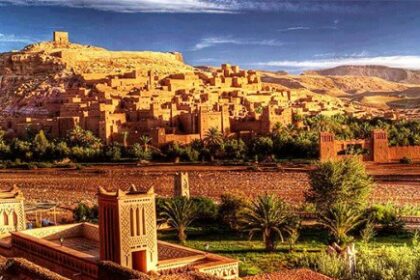 Fully organized private tours in Morocco with private transportation
We design customized Morocco vacation packages just for you. With years of experience designing Morocco desert tours and offering individualized, attentive service from beginning to end, we are an independent travel agency in Morocco that offers the best private tours of the country.
We only partner with well regarded inns and eateries that have a solid track record of reliability and security. To the greatest extent practicable, we collaborate with local proprietors and employees to make sure that your travel spending supports devoted Moroccans.
We take great satisfaction in being simple to work with. An international vacation should be enjoyable to plan! We provide personal planning, flexible payment choices, and fair cancellation policies. We make every effort to keep you secure and cared for. More info Contact us: imliltrekkingtours@gmail.com